From being able to travel with true peace of mind, to the knowledge that your pets are safely snuggled up on the lap of a fellow animal lover, there are many reasons why pet owners choose TrustedHousesitters. 
But don't just take our word for it – we might be a little biased, after all! Instead, hear from some of our very own owner members on why they love being a part of the Trusted community.
Your pets (even the picky ones) will love having someone stay at home with them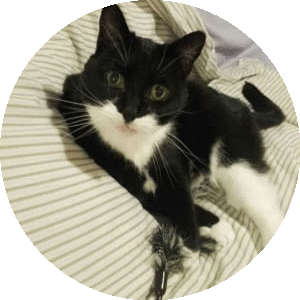 'We have found really trustworthy people who take care of our house and very picky cat when we are travelling. We even made friends through it! I can't wait to try out the other side and start house sitting as well. I think it's much better to have somebody live with your pet when you are away, and here you can really check reviews and most are even police checked. We've been using TrustedHousesitters for over three years and never had a bad experience.' – Astrid
Our membership services team are always on hand to help (should you need it)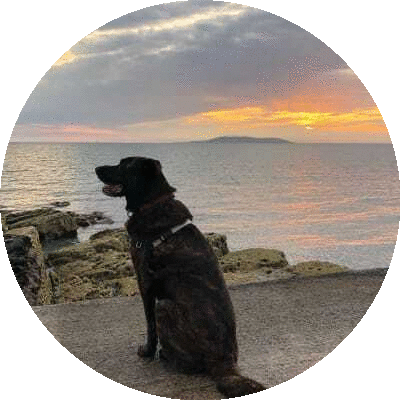 'We've been members for less than a year, and have had exceptional sitters every time we've travelled (and a couple great sits of our own, as combined members!). Additionally, we've always had prompt and professional support any time we've had an issue or concern. We love being part of the community and will definitely renew again. Great way to see the world and have your furry pals well cared for at the same time.' – Sherri & Tom
You can finally travel with true peace of mind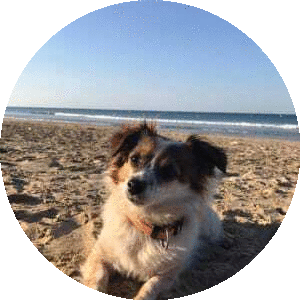 'We have just used TrustedHousesitters for the first time and it certainly won't be the last time! After years of worrying about funding dog care and 'putting on' friends and family we now have peace of mind as we can use this amazing service! Maybe now we can go away more often!' – Carolyn
Your pets will be looked after by sitters there to make memories – not money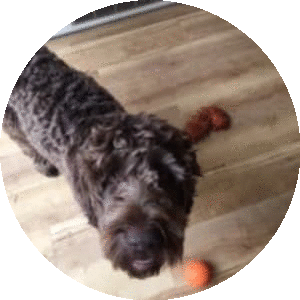 'When lockdown eased, we managed to find a lovely guy who house sat and looked after our two dogs for four nights. He responded to my invite within a few days and we met over WhatsApp before I confirmed. He was brilliant. I can't believe people do this for love and not money. It's a great opportunity for them to travel to different places and for us it's comforting to know that our dogs are being looked after in their own home. It's a win-win!' – Marnie
Our 24/7 Vet Line Advice Line and Welcome Guides take the stress away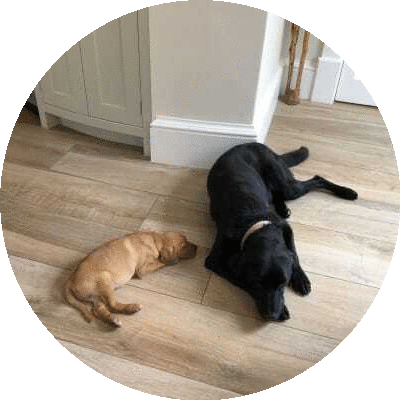 'We have always had a great experience with Trusted Housesitters – so much so that we were able to leave our 3-year-old dog and 11-week-old puppy with a fabulous couple who were amazing with both the dogs and the house. Knowing that there is a vet they can ring, as well as guidelines for us and them on the house details, has been very useful and comforting when you are away. This site is incredibly good value and whenever I tell friends about it they ask what the catch is – they have all been really impressed!' – Susie
Plus, your pets get to stay happy at home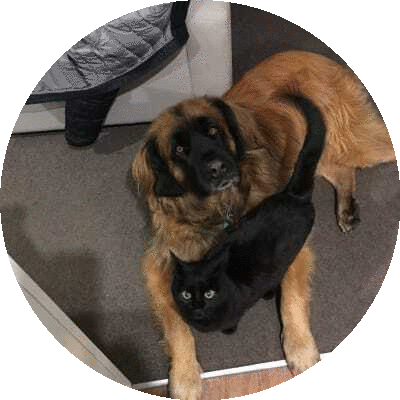 'We have used TrustedHousesitters for years and have always found such awesome people to look after our fur kids and our home. It's easy and cheaper than kennels and they stress less as they stay at home. Well priced, too!' – Johanna

Want to know more about how the TrustedHousesitters community can help keep your pet happy at home while you're away? Take a look to see how pet sitting works.